Several residents are constantly encountering water pressure problems in Frisco. Particularly at Chapel Creek there seems to be an ongoing problem related to low water pressure.
What can you do about it? Is it related to your house or could it be something coming from the street that you're connected to?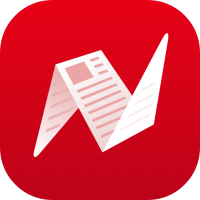 If you've been noticing there's a difference in the water pressure recently compared to the last few weeks, know that you're not alone. Even if Chapel Creek usually has a high-water pressure, around 85 psi+, it looks like some residents aren't getting to share in that.
There have been at least three affected households. Could it be something related to each home or is it a general issue that needs to be addressed?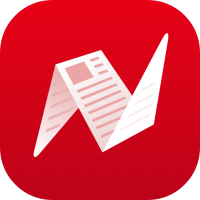 What to do if the same thing happens to you
If you have low water pressure and it's been going on for at least a few days, you should investigate and find out the cause.
These are a few of the possible explanations behind it:
The homes around Frisco have a pressure-reducing valve between the main valve and the home. It could be that yours is restricting too much pressure.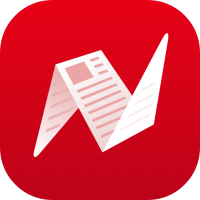 Also, if you have a fire suppression system it's worth checking the reading on it. That system does not go through the pressure reducing valve, so it would be an easy way to figure out if it's your issue or a main valve problem.
If you have a second floor you will need to check and compare the bathroom pressure upstairs with the one on the ground floor. If the water flow for the upstairs bathroom is low, then your pressure reducing valve could be malfunctioning.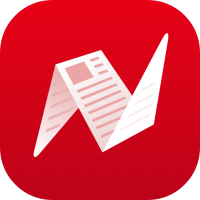 However, if the water flow upstairs is just fine then it could be an issue related to your pool. You might need to backwash the pool.
Did you go through a similar situation at Chapel Creek or in a different neighborhood? Any tips you would like to share?