How would you feel if your attic was swarmed with rats, plenty of different generations and seemingly very slight chances to get rid of them in the near future?
It gets nasty when your house seems to belong to rats and when you start watching every corner lest a tail should appear, or crumbs should make uninvited guests appear out of nowhere.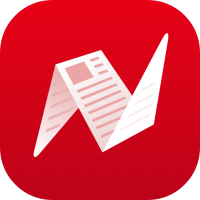 And rats are never welcome. There's hardly anyone who would like them as pets and to have them stick around for ages can drive you crazy. A neighbor at Preston Manor had to fight against a terrible rat infestation in their attic.
How did it come about?
It all started from a bad siding. They were waiting to redo their roof after a storm came in so they could have it covered through insurance. Unfortunately, rats didn't care about finances or the right timing for repairs.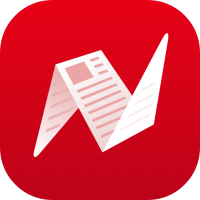 They got right in and started to grow a huge family. A few pest control companies were contacted but they only offered to close all the openings around the house and set traps in the attic at a cost between $800 to $1350.
The affected resident felt they could handle these things themselves and didn't need to spend that much. They did catch more than 20 rats, but the situation was getting alarming.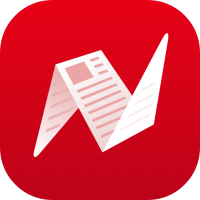 Tiredness was winning over and the rats were just about ready to take the battle on their side. The damages to the house were extensive, including a chewed power line.
That's when they had enough
Precisely when the resident felt there was no way out and that something drastic needed to be done, they went out for a walk and saw a Hansen truck in their area.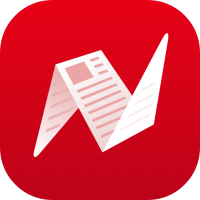 The call that zeroed in on the rats
On seeing the truck, they decided to call Hansen Pest Control. The owner and the whole team were extremely nice and supportive, and they had over 24 years' experience in dealing with such terrible pest situations.
They took care of the pest and rodent in exchange for a dinner. According to the resident, they used different techniques compared to all the other companies they had talked to before and it definitely worked!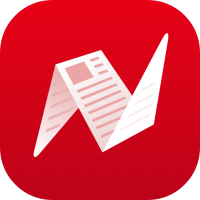 The house is rat free and just at the right moment too! If you should need such action against rats or other rodents save their number: 940-488-5425
Have you used Hansen too? Did they get you out of a tough situation for a great price? Or maybe you know another great pest control option in Frisco?