There's been some exciting news from the Activities Committee! The annual Starwood Campout will be on again for Friday, May 14, but they need our help! Volunteers must step in to make it a success. Teens and neighbors, all are welcome to sign up. Come get your required hours and have some fun!
Friday, May 14, marks the Starwood Campout day. It's a great chance to enjoy a night out at the field. The movie Alladin will start right at dusk.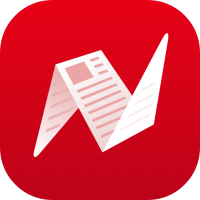 Where will the event take place?
The Starwood HOA Family Movie Night & Campout will be organized at Starwood Sports Field on May 14 and May 15, 2021. All children and teens taking part in the event will be under the supervision of an adult member of the Starwood HOA Activities Committee at all times.
What should you do if your child wants to take part in the event?
You will have to fill out a volunteer form that includes the parent's/legal guardian's permission. It will ask you to confirm that your child is 14 to 18 years old and that they are coming to be a part of the event with your express agreement.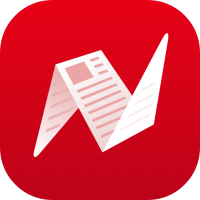 After filling out the form you will have to turn it in to the HOA office. You can find out more details about the event by accessing this link.
No walk-ins
Keep in mind that all forms must be received before the event so that they can have the Starwood Board of Directors approval. Volunteers will not be accepted and approved on the day of the event.
Don't miss out, come have some fun at Starwood Field!