Achy joints, the challenge of holding a needle, doing house chores or simply to get up and get dressed and do your errands in Frisco. If all this sounds familiar to you, rheumatoid arthritis is probably affecting your daily life and how much you enjoy each moment.
But it doesn't have to be this way. With a good rheumatologist by your side, you can be active again and find the happiness in little things.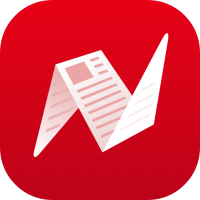 Get rid of annoyance and constant stress, not to mention the aches and pains that arthritis has you riddled with! Getting in touch with an experienced rheumatologist will be a life changer for your activities in Frisco and anywhere else you choose to go to.
Where can you find the right specialist for you?
Here are a few reliable options that should get you closer to having the right treatment and a smile on your face more often:
1. Dr. John P. Lavery: He has more than 21 years' experience in general rheumatology and is affiliated with multiple hospitals in the area, including Medical City McKinney and Texas Health Presbyterian Hospital Allen. He is very thorough and always on time. All the staff that works with him is attentive and highly responsive.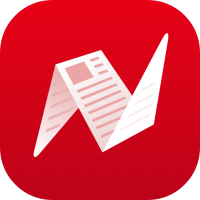 The address and contact number are: 997 Raintree Cir, Allen, TX, 75013, (972) 747-0709
2. Dr. Zashin Scott: he is a widely respected arthritis expert in Dallas, known for both his medical expertise and supportive approach to patients. He has been consistently recognized by Texas Monthly as a "Super Doctor". He has been chosen by many patients because of his unique approach. He is an arthritis specialist, he listens, checks all details, is great at figuring out the problem, and he knows the best treatment.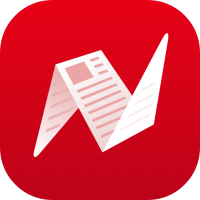 The address and contact number are: 8230 Walnut Hill Ln, Dallas, TX 75231, (214) 363-2812
3. Dr. Varuni Rao, DO, is a rheumatologist specialized in Rheumatoid Arthritis, Psoriatic Arthritis, Ankylosing Spondylitis, Inflammatory Bowel Disease-associated arthritis, Crystal induced arthropathies – Gout and Pseudogout, Lupus, Myositis, plus other musculoskeletal disorders. She works at the North Texas Institute of Rheumatology, in Frisco over by Black Walnut.
The Frisco location is: North Texas Institute of Neurology & Headache, 5150 Warren Pkwy, Bldg 8, Frisco, TX 75034. The contact number is 972-403-8184.
Do you have a different rheumatologist to recommend around Frisco? Does it seem too far driving all the way to Dallas or Allen?