If you thought mowing your grass in your own alley, away from the main street, keeps you safe from drivers who are in a hurry, you need to reconsider.
Just a few hours ago a resident came within inches of getting hit by a car travelling too fast in their alley. It never slowed down or took even the slightest precaution.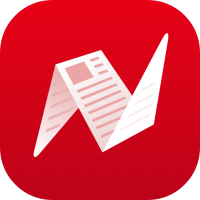 Mowing and edging your yard can become a health hazard nowadays. Particularly if you step in an alley. It shouldn't be that way and it's not fair, but speed driving isn't going on only on main roads and boulevards. It's everywhere around us and we need to watch our every step to prevent regrettable accidents.
Why don't cars slow down or just stop for a moment?
Wherever they're headed a few seconds can't possibly make such a difference that it would be worth risking to hurt someone. At the Villages of Preston Glen, the incident was shocking since alleys were considered a safe place to be close to your house, tending to your own yard.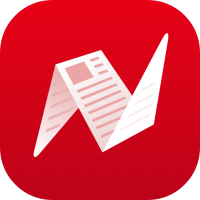 It gets even more dangerous if you think how this careless speed driving can impact the community. There are elder people, children, pets, and wildlife. They all need to be safe, and alleys were thought to be more quiet and a place where everyone would slow down if passing by in a car.
Unfortunately, on that particular alley the car was going at 20-40 miles per hour, like it was the main road.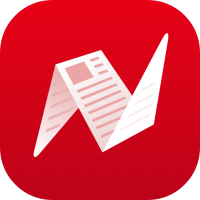 The good news is that no one got hurt this time, but caution is needed. Edging, mowing, kids playing and dashing to retrieve balls in alleys are all accidents waiting to happen if we don't watch out. Maybe getting orange cones could warn some drivers and make them slow down.
It's not right to be driving with the same speed on regular streets and on alleys. Is this happening in your neighborhood in Frisco too? How are you keeping safe? Any issues with cars backing out without looking if they might hit someone?