An abundance of mail is arriving at the wrong address in the last few days and residents are starting to wonder if it's just an honest mistake from the mailman or if something else might be going on.
When should you worry and when can you just let it go or do a good deed and drive to the correct address to take a package to the receiver?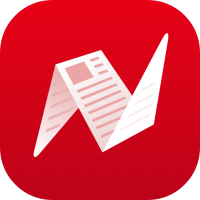 It's happened several times that the wrong packages get to houses where the people never ordered them or just end up at the wrong address. And getting a ton of mail that's not yours will start to seriously grate after a few times.
What can you do? Should you just go take the packages or letters to the correct addresses and get them out of your way? What about when it comes to your address but with a different name and for another person?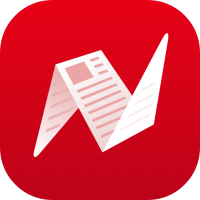 On Hickory Hills, Preston Oaks, Woodstream, Preston Ridge, The Vineyards, Preston Estates, Kings Ridge, and Oakbrook Park residents are constantly going through this and many of them regret the former mail lady that used to delivery everything precisely.
Could anything suspicious be up?
If you get packages or letters from a different address most likely it's simply put in the wrong mailbox with no ulterior intentions.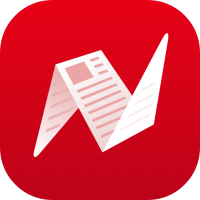 The issue is different if you get something with your address, but you never ordered it and it doesn't have your name on it. The innocent case is when it is about a former resident at the same address, in which case you can try redirecting the mail to where they live now.
The suspicious packages are those that have no connection whatsoever to the place you live in. These could be fake orders made by scammers who will then post illegitimate reviews online.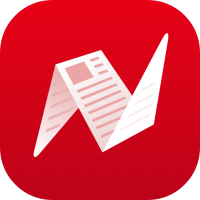 This practice is known as brushing and it's one of the reasons fewer people rely on product reviews they see online. Beware of any checks you receive. That's when you need to worry. If someone is asking for unemployment benefits in your name you need to clear up the situation as soon as possible.
Do you also get a lot of mail that doesn't belong to your house in Frisco?