Not satisfied with the service or effectiveness you're getting from your current pest control company? Don't stress, you won't be chased by ants or roaches indefinitely. You just need a better option to keep things running smoothly and cook with no worries any time of day … or night.
If you feel like you're running out of sprays or traps and that soon the roaches will be taking over your house it's a clear red flag you're not working with the right pest control. You don't need to use chemicals every day. The specialists can come by quarterly and everything will be clean and shiny for a few months without any extra effort on your part.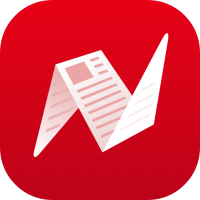 What companies can give you the best pest control at a reasonable price?
If you're out searching for an affordable option here are a few pointers to get you set and have your house free of any bugs or ants in no time:
1. Alcon Pest Services: they have very good prices compared to other companies in the area and will keep away all insects and bugs. It's a family-operated business with dedicated service, particularly useful to call them for rodents too.
Their address is 2545 Lands End Dr, Carrollton, TX 75006. You can also call them at this number: (972) 417-3527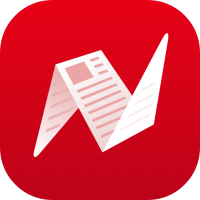 2. Aptive Environmental is another great team to keep in mind. They can include bait boxes when you sign up. They will treat both the inside and the outside of the house. With their help you won't see any bugs around and they don't use harmful chemicals. You can expect to pay around $99.
Their address is 2030 G Ave #1100, Plano, TX 75074.
What company do you use? Have you been with them for several years? Is it a local company and what tips would you give when switching to better pest control?