After having quite a few bad experiences with dentists treating people like numbers or spending half the appointment time trying to upsell additional services, I have learned the value of having your dedicated dentist around Frisco.
When someone explains what's going on at all stages and treats you in a friendly and supportive way anxiety and stress go down a lot and you might even find it easier to go there, even if you were scared of the dentist until recently.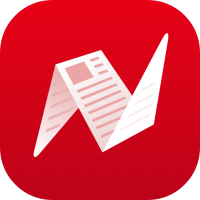 Whether you've had issues with the dentists and need reassurance for each visit or if you just want an office that can accommodate your whole family, dentist options are a must-have for preventing aches and pains that can get serious suddenly.
Here are a few specialists you might be going back to with no effort on your part:
1. Stonebridge Ranch dentistry: they also have pediatric and orthodontic treatment options. Dr. Tim Brister, of Stonebridge Ranch Dentistry, started in 2006 as a pediatric dentistry practice, but has expanded to both an adult based practice, and orthodontic practice. There are few dentists out there thinking about the whole family like Dr. Brister does.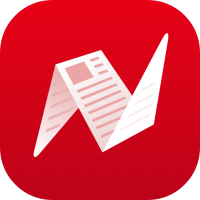 On the whole they are a wonderful team and offer professional service for each patient, no matter the age. Their address is 3595 S Custer Rd Ste 100, McKinney, TX 75070 and their phone number is (972) 542-1212.
2. Legacy West Dental: Dr. Jerit Davis will offer the very best treatment, not to mention an attentive ear to all your dental woes. Their address is 6847 Communications Pkwy Ste 720, Plano, TX 75024.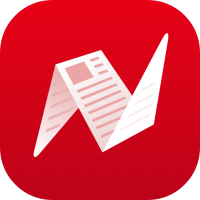 3. Family Tree Dental Care: Dr. Marry L. Hong DDS. Pricing and quality of work is fantastic. It's off the tollway but easy to get to. Compared the pricing here to several other dentist and she is always 30-40% lower.
Their phone number is (972) 239-4777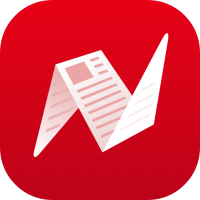 4. Parklane Family Dentist on FM 423: Dr. Parul Vashisht is an amazing dentist. She is caring, compassionate and very good at what she does. The clinic is clean, and the staff is very friendly.
Their address is 1606 FM 423 200, Frisco, TX 75033
Do you have a trusted dentist in Frisco or close by? How long have you been a patient?