Do you have a big tree in your yard that somehow seems to resist all your attempts to trim it and make it look nice for spring? Find out what you can do about it and how much it could cost you to call in an arborist or a landscaping expert.
Massive trees … you can love them or hate them, but they do make a yard look completely special. While having them around guarantees a fair amount of shade, you might not want that much, or you could simply need to trip some of the branches. If the tree is too big, and this goes more for oaks than for any other trees, it could easily turn into a challenge.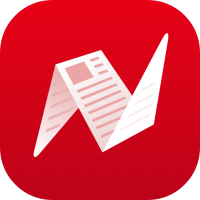 And needing extra help could complicate things, logistically and financially.
Here are a few options you can try if there's no way to handle the tree on your own:
1. Tree Outlaws is a local company, with hard workers and they take care of many trees on Frisco streets. They do tree removal, shrub removal, and stump removal at fair prices.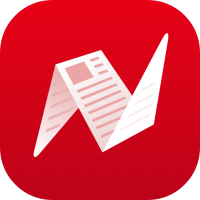 Their address is 2508 Wales Dr, McKinney, TX 75070 and this is the phone number to reach them: (469) 971-9191.
2. DFW Tree Trimming can also help you out effectively. They do great work, and will also clean up the mess after! You can get in touch with them at this number: 972-953-8527.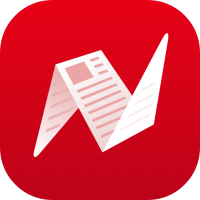 3. Arborilogical Services does tree and bushes trimmings. They are the experts your trees deserve! Arborilogical has provided expert tree care services in the Dallas-Ft. Worth area since 1981. Their arborists are certified and possess bachelors, masters, and doctorate degrees in Forestry and Plant Pathology.
This is their address 16 Steel Rd, Wylie, TX 75098 ad they can be contacted at this number: (866) 552-7267.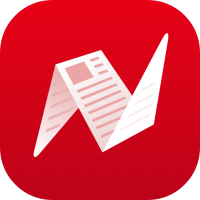 4. Advanced Tree & Shrub Care will offered great service for lovely big trees and you can count on them for the long run. Their phone number is (214) 544-8733.
For any of the options expect to pay between $200 and $450, depending on how massive your tree is.
Have you used an arborist before in Frisco or can you handle everything related to the trees in your yard?