Puppies are more sensitive and don't have a fully developed immunity, so it's easier for them to get sick and they need immediate treatment. If you notice coughing, wheezing, hacking or throwing up it's mandatory to go to a vet as soon as possible.
The consequences could be severe. Read on to see what options you have in McKinney and how to act fast to make sure your puppy is safe.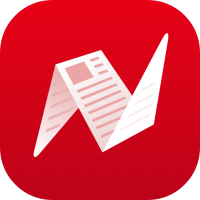 Who could imagine any harm coming to a cute fluffy puppy? Unfortunately, it can happen in a matter of seconds. If your puppy has been spending time with an adult dog, you need to check how he feels a few hours after that and be on the lookout for any unusual symptoms. Difficulty breathing is a major red flag just like throwing up every hour is.
Puppies need about a year to get to full immunity, so you must be careful and go to the vet if there are any signs of kennel cough, rat poison ingestion or dog bronchitis.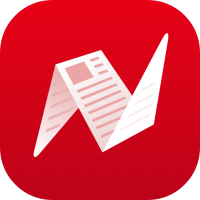 Here is where you can go if your puppy gets sick all of a sudden and you feel confused:
1. Cedar Creek Animal Hospital in McKinney: they are reliable and not overly expensive. It's a full-service veterinary hospital dedicated to keeping pets healthy and their owners happy. They offer medicine, surgery and dentistry as well as special home visits and international health certificates.
From routine preventive care for your pets to early detection and treatment of a wide range of conditions and diseases and surgical care, they have the expertise to provide the care your pet needs at every stage of life. Their phone number is (972) 548-9946.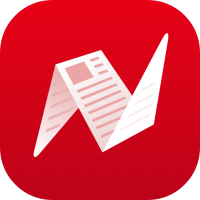 2. Chastain Veterinary Medical Group. They are very kind and loving and every pet will feel spoiled on a visit there. Their address is 1400 S Custer Rd, McKinney, TX 75070. You can also use this number to reach them (972) 540-5403.
3. Cross Timbers Veterinary Center & Boarding Facility: they are a full-service veterinary hospital and boarding facility. Ever since December 1, 2017, Cross Timbers is under new ownership and management.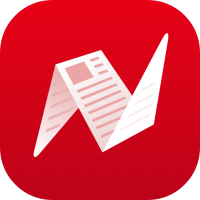 They slightly changed their name but retained the same wonderful staff. They continually strive to provide pets with top-notch care.
Their address is 1301 N Custer Rd, McKinney, TX 75071. They can also be reached at the following number: (972) 529-6999
Do you have another useful recommendation for puppy immediate care in McKinney?