From the outside the North Court Villas in Frisco seems an inviting apartments complex, set in a good location and ready to welcome new residents who wish to have their home there.
Unfortunately, it seems that not too many of them are happy with the place they live in, the maintenance or the service they get every day when they need something done and solved.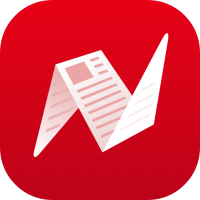 Even though the place around the apartment complex looks very nice and there's nothing that would make you suspect you would have any troubles around there, plenty of tenants are not happy with the way things are headed.
Maintenance and infestation issues are ongoing
According to the people who live there, it's extremely hard to get maintenance to fix things on time, carpets are often missing in the residential apartments, and there have been ants and cockroaches' infestations.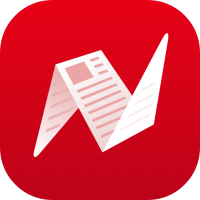 Just dealing with those must have taken a lot of energy and made for some annoying times, particularly when trying to cook at home.
However, those issues have been going on for some time. So, what was the last drop that set the residents to start protesting and try and close down the place?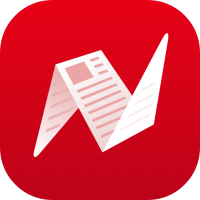 Mold made everyone lose it
Mold poses many health risks and it's no wonder residents couldn't stand this added problem. Hopefully the protest gets resolved soon and there is a solution to protect everyone's health. They are paying a rent after all, not living there for free.
Do you live in the area? Have you heard more about the complaints related to this apartment complex?