A tornado watch has been issued for several cities in North Texas and Frisco will be among the affected areas. The main threat starts at 7pm and will be active until 11pm.
There could be hail up to 4 inches, damaging winds, and possibly tornadoes. Read on to find out how to stay safe. Being aware is a top priority during sever weather season and you can't let yourself be caught off guard even while you're asleep.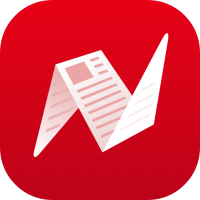 If you've been working hard today there's a good chance you didn't have time to see the news about the tornado watch for tonight.
Rain has already started in Frisco and it's getting more intense by the minute. There's lightning and thunder, plus there's not much air either. One of those stifling storms is underway. Hopefully it doesn't bring on a real tornado and the hail goes another way.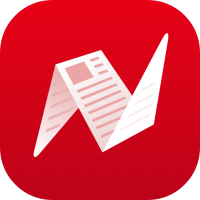 What's in the cards for tonight?
According to the specialists, we might get damaging wind gusts up to 80 mph, hail as big as 4 inches plus a few tornadoes. It's very important to have your safe place ready and a clear plan if a warning is issued.
What can you do right now?
You should locate the innermost room in your house or apartment. Have your valuable items in there plus an emergency kit with food, water and meds. If you live in an apartment complex and you're on the top floor now is a great time to get to know your neighbors from the first floor.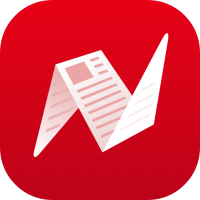 If there is any tornado that is the place to be. On the ground floor, in an inner room.
As for your safe place it should keep to the following rules:
No outside walls
As low a floor as possible
Fully equipped with essential supplies.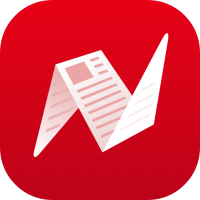 Make sure your car is inside a covered garage. The hail could do some serious damage.
Stay alert and be safe. Frisco can get through this warning and many more. Be cautious, have supplies and everything will be just fine.