Last night there were several protester and police officers in front of Chick-fil-A at 121 and Preston. Lights were on and spirits were getting high.
The protest was dedicated to Marvin David Scott III, who died after being placed on a restraint bed, pepper-sprayed, and having a spit mask put on his face while in custody at the Collin County Detention Facility north of Dallas.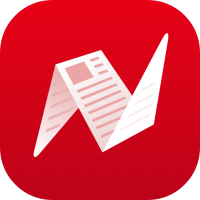 All the signs said Marvin III and they were related to the investigation and tragic ruling that it was a homicide by the Collin County Medical Examiner.
People went out in numbers to show their indignation and heartbreak at what happened. According to those gathered at the location, the protect and serve saying does not always become fact.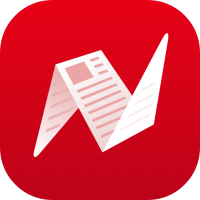 An ambiguous location, but it got people to be more aware
Many residents feel that a courthouse, most likely the McKinney one, would have been a better place for the protest, but there was a point to it, since this is a very busy intersection.
By stopping the traffic and everything else that was going on the protest made people pause and try and figure what it was all about. This way even those who didn't know anything about it became aware and realized the tragic happening was so close to home.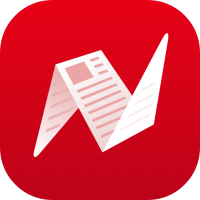 You can see more by following this link. The protest united people from Frisco and Plano.
How do you feel about what happened? Do you think there was anything wrong in the sequence of events that led to the tragic death?