If you've been looking for a Moderna vaccine appointment, now is your chance to have the shots and get immunized. The North Texas Institute of Neurology and Headache/North Texas of Rheumatology has available shots for anyone interested.
You no longer have to hunt for active booking slots and keep hoping one will show up. There are open appointments at the North Texas Institute of Neurology, and anyone can go.
Act fast and don't miss this chance to get the shots without waiting in line or having to check several websites until you finally get an open slot.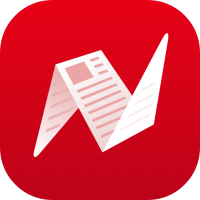 Is there any order for receiving the shots?
The vaccine administration will be organized on a first come first served basis. That's precisely why you need to act now, get booked, and go on to have your shot. The spots could be gone very fast so don't lose another minute.
What will you need to bring with you?
When you come to get your vaccine shot you will need to have your photo ID and an insurance card with you.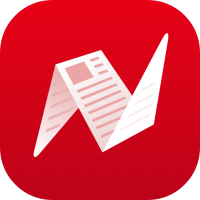 How can you get your appointment?
You can call this number 972-403-8184 to get scheduled for the Moderna vaccine.
Don't forget to check your email
The vaccine booking will also include sending out an email with a link. This will take you to a short questionnaire which you must complete prior to receiving your vaccine.
Take advantage of this new opportunity to get immunized or let the word out to friends and neighbors if you already had your shots or would rather take a different type of vaccine.