If keeping valuable things unsupervised in your yard or near your garage is becoming risky, it turns out thieves aren't event that selective when they choose what to take. As it happens, they would even grab something that's not new at all and has been used intensively. Read on to find out what happened at Preston Gables just a few hours ago.
Stealing is unfortunately becoming a reality in Frisco and the community and private property are becoming more often than not the targets of wrongdoing. You can't count on anyone respecting your things if you're not there to see to it, particularly if it's something you keep outside.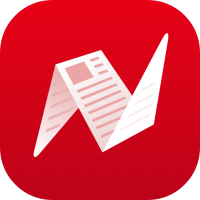 A training jump was stolen no less
The owner was understandably annoyed since no one could imagine why such a thing should get stolen in the first place! They've been using the training jump to coach their dog for several competitions along the years.
It's been kept outside for a long time and it was made of PVC. There's no reason why someone would just stop and take it particularly, but it's happened!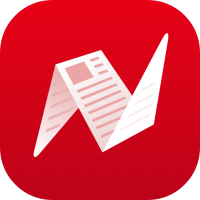 There's no telling what people will steal.
Unfortunately, the incident wasn't caught on camera since the affected resident had just ran out of batteries during the last couple of days.
According to other neighbors, this could be related to several people moving in that neighborhood with questionable behavior.
Has this happened to you too? Do you think Frisco is still safe and you can enjoy your privacy and the right to keep your own things on your property?