Need to get your cat groomed and looking her very best but would rather avoid a long drive to a salon? Well, your cat might actually agree. So, finding a location that's closer to home will benefit both of you and you will hear purring sooner than you think while your cat is happy and feeling comforted.
Read on to see where you can take your cat around Frisco so that you can avoid scratches, but also grumpy meowing. A specialist that gets along with fur parents and the cat is not that far off!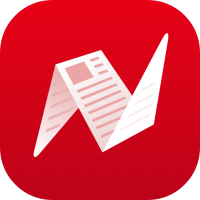 Is it a challenge to groom your cat?
If cutting your cat's nails is becoming an impossible mission, it's time to get extra help. And particularly if attempting to trim your cat's nails is making your pet steer clear from you there's no need to create this type of distance.
You can take your cat to a groomer and have her go through this process with no stress or fear. It will go great for both of you, and you can bond and play again with no restraints. Your cat won't see you as the trimming enemy ever again!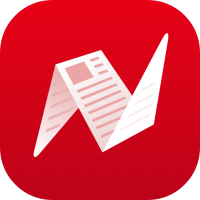 Here are a few reliable options for cat grooming around Frisco:
1. The Hebron Cat Hospital is great for having nail trims every 6 weeks. They take great care of pets and are very attentive in every way. It's a great cat only practice should you need medical care for your cats. The staff is fabulous and loves cats!
Their address is 1617 W Hebron Pkwy, Carrollton, TX 75010 and their contact number is: (972) 394-9228.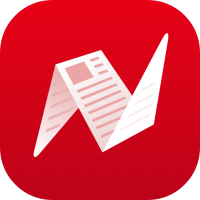 2. The Animal Medical & Surgical Hospital of Frisco on Preston and Wade is another great option. They are awesome, offering reasonable prices and a very gentle service to pets. Their address is 6451 Preston Rd # 6451, Frisco, TX 75034, and you can also contact them using this phone number: (972) 335-1234.
Where do you take your cat for nail trimming or general grooming? Do you drive far to get to a special location or are happy with the care available in Frisco?