When you hear about loud music going on and keeping people awake parties come to mind first thing. It looks like on Sedona that's not the case at all, but the music is disturbing a few of the residents living there.
And since it happened on a Sunday and it apparently keeps happening to a regular schedule you can't help but wonder what's going on.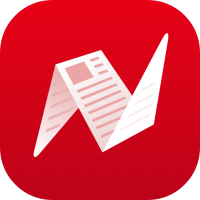 Mostly about the base
The booming music that's upsetting a few residents at Sedona is mostly about the base. They have pleaded nicely for it to be turned down, but unfortunately it hasn't been resolved yet.
What's the source?
Well, there's no one partying there nonstop, nor are there any rowdy neighbors like you would expect. Then what's going on?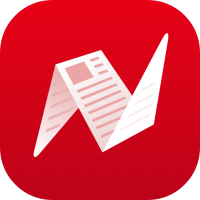 It seems that it's the church music that's been disturbing the residents. It's a regrettable incident since no one wants to undermine the importance of Sunday services and the music is definitely a big part of the atmosphere for worship and prayer.
Until now the affected resident has tried to talk to the pastor with no luck and the people working there don't think their music could be affecting anyone living in the houses nearby.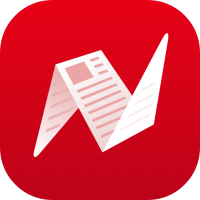 Hope Fellowship Church is certainly creating a very devoted community, and no one is suggesting they stop their music, but some sort of compromise needs to be made.
The resident going through all this absolutely wants the issue to be resolved nicely and to get a slightly lower volume for the music.
Do you live in the area? Have you noticed loud music from the church too or does it sound normal to you and you can rest