Driving down to the mall I was suddenly met with an unexpected view. There were many people on the road, trying to get Preston Road closed. And this was happening in a very busy part of the city, so it looked very suspicious.
Fortunately, the traffic wasn't completely strangled as I passed by, but it definitely made me change my mind about the shopping destination. You never know how things might turn out in such a situation and Sundays are for quiet and relax.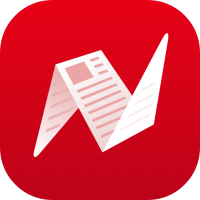 It took a while getting out of there, precisely because all drivers were moving slowly trying to avoid the people in the road and reducing any accidents risks. I was totally grateful to finally see the mall growing in the distance, but I kept wondering what was going on.
Is anything about to escalate?
Hopefully not. The most I could see were the people in the road and some empty cars parked in the middle of Preston at Warren. They had BLM written on the windows, though. The protesters in the road weren't being very active when I passed by, but it could have been too early for that.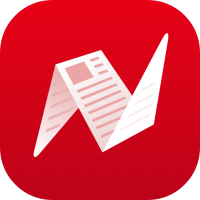 It's a march worth checking into and if you can go round the area, you would do yourself a great favor. Delays and stressful moments could be waiting for anyone driving close to the mall.
Not to mention that all the streets around the area could get blocked or jammed.
Did you pass the mall later? Was anything up or all calm and quiet?