If you need a specialist to work with your child, you must be alert to find the best suited professional. Read on to find out a few pointers to the right direction.
It's not an easy task, but there are several highly qualified speech therapists in the area who can surely give supportive help to your child.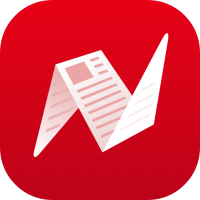 Frisco is well placed from a medical point of view and the needs of the youngest residents never fail to be met.
The good news is that speech and occupational therapy is in good supply right in the city, so you won't have to drive to a different suburb or all the way to Dallas to find someone your child is comfortable with.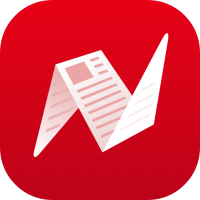 Here are a few options to get in touch with top specialists right here in Frisco:
1. The Early childhood School in Frisco is a good resource. It is a big process to apply and be tested but their classes and teachers are great!
2. Jenn Cargill at Speech and Occupational Therapy of North Texas is a great professional. The location is very close and right off Warren Parkway and Parkwood Blvd. Ms. Cargill has a wonderful relationship with all the little patients and they all enjoy attending therapy sessions. Graduation from speech therapy won't be too far under her supervision.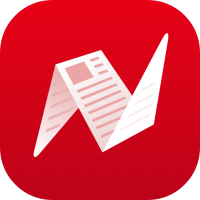 3. MOST DFW are great to work with and they will come right to your home, if that's an option that would suit you and your little one better. Their address is 9300 John Hickman Pkwy #104, Frisco, TX 75035.
4. Also if your child is in a daycare/preschool they should be able to give some useful tips to contact the right specialist.
Do you have any other recommendations for kids-dedicated speech therapy around Frisco? Any specialist that is highly communicative and empathetic?