Planning to have fun this weekend with your whole family? Kids will enjoy the visit and will also get to try their hand at fishing for crabs and other shellfish. If this is your first time going there read on to find useful tips on the best catch, where to eat, and how to make it a weekend to remember.
For many Frisco residents this is a traditional family vacation, sometimes started since their childhood and continued with grandchildren. South Padre is a great place to relax, get into chill vibes and just forget about stress and tiredness.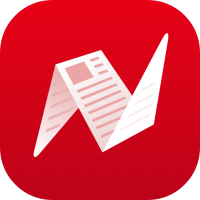 Here are some useful tips that will make every moment you spend on the island a memory to treasure:
If you walk on the beach right after dark remember to take a flashlight and net. You and your kids will get to catch all the crabs you've ever wanted.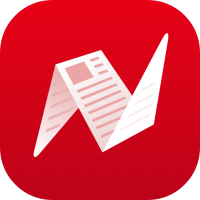 If you're interested in tasty dishes, you mustn't miss Blackbeards and Louie's Backyard. They're the best restaurants on South Padre.
You can also go to Jim's Pier for a guided trip or deep fishing. They will bait waters. This could be your shot to get a king fish! They can take you to a little restaurant in Port Isabell where they cook fish in three different ways for a very affordable price. Not to mention you will love the taste!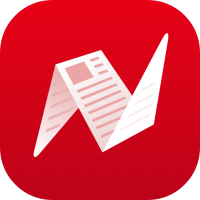 Remember to go to the shops there and buy a couple of hermit crabs and a plastic container to house them in plus the food to feed them. It's very inexpensive and fun! And then you can bring them home and enjoy.
Go on chartered fishing trips only if your kids are a bit older. They will get to catch sharks and many other fish, but for younger ages catching crabs at night works great.
What's your favorite part of South Padre? And the biggest catch so far?