After a car got side swiped in the Kings Bridge area it looks like the white car that did it went ahead and hit someone else!
The car didn't stop just like before and the affected residents are left to look for witnesses and figure out how to repair the damage. Very unfair way to start off the weekend!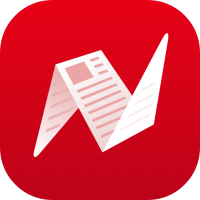 How is it possible for one driver to escape responsibility while hitting several cars in Frisco? Unfortunately, based on what happened in two instances it looks like there's strong chance a white sedan is going haywire in the neighborhood. The first case was a side swiping in the Kings Ridge area and a white car was involved.
The second side swipe happened to a truck at 6:30 pm, in the Preston and Rolater area. It was still a white sedan, and that's why many residents are convinced it has to be the same car. Not to mention the type of damage is very similar.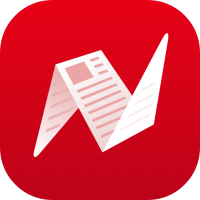 Unfortunately, this time a silver Ram pickup got the damage, and no one took responsibility for it.
When speeding off becomes a habit
In this instance the affected family did get to see that there was a lady driving the white car, but there is no witness to help identify the car yet.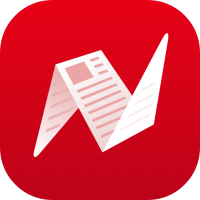 What can you do if something like this happens to you?
One solution that has been used before if you see that the driver has no intention of stopping is to just chase them until they stop and get the insurance information from them.
That will depend on their speed and how difficult it is to try and catch them. Don't take unnecessary risks. Always try to get their car number and get in touch with the police.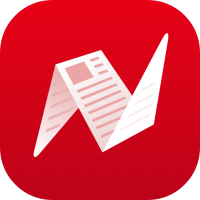 Did you see any white car speeding around Frisco or hear about other side swipes going on? The car might be missing a mirror on the driver side too.
Let us know in the comments if you have any additional information. Let's work together to make Frisco roads safe for everyone.