Dim lights, late hours, and a high accidents risk. Why? Because of the colors. Not those on the street or on the sidewalk. While you can choose any clothes you like for daytime, last night several times people almost got hit because their clothes were very dark.
And it wouldn't be such a bad thing to wear them if you like the dark colors but staying on the sidewalk can be crucial.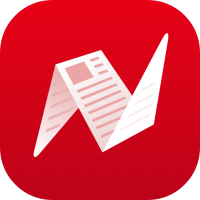 When clothes make a life-saving difference
We all want to look good and keep up with the trends and black is definitely a becoming and highly popular color. But don't let style make you get hurt.
At night it's important to watch out where you're standing and not to pause on the street at any time, particularly if what you're wearing makes you hard to spot for drivers after 10 pm.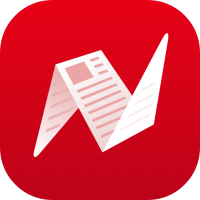 Don't get hurt while going out
Having fun is a treat particularly since the pandemic started, so it's only fair to take advantage of the new opportunities as the restrictions are being slowly lifted. Do so safely and you will have no regrets. You don't have to change your whole outfit either.
Add a neon-color accessory or a hard-to-miss backpack or purse and all drivers can easily see where you're at.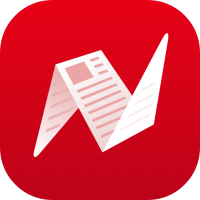 The Starwood area in Frisco is the place where there are usually groups of young people wearing very dark colors and often standing in the street. The main street shouldn't be treated as the sidewalk and nighttime is justifiably an added caution.
Stay safe. Go out and have fun but do it wisely. Add some color and you will look just as good. Aa added benefit is your safety and that of all your friends in Frisco.