Frisco is a residential area so you might expect the traffic to be calm and the drivers to go a bit slower around the neighborhood since there are kids, pets and wildlife around, but that's hardly the case.
And when an accident happens don't bet on it that the person who caused it will stop and do their best to help. Last night a card got side swiped and damaged at Kings Ridge, but the driver who caused it didn't stop!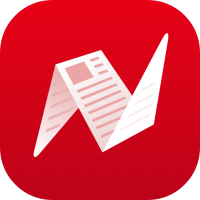 After the car was hit there have been several attempts to identify the one that drove off, but no luck until now. They hit the side mirror off and broke their own too.
Clues showing up
In the morning the affected resident found the other car's mirror on the ground and they were able to match the part number up with a Nissan Maxima. There is also white paint embedded into their car from the scrape so it's clear that the car in question is white.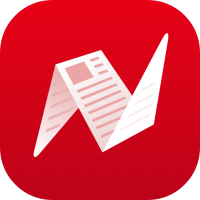 Reported to the police
This incident has been reported to the Frisco Police Department, but until now nothing much could be done. And the other neighbors at Kings Ridge did not catch the incident on their cameras since the cars were not in the range of their ring doorbells.
Not an isolated incident, apparently
It looks like this isn't a rare occurrence, as you would expect. In the last weeks several people had their mirrors hit and not even once did the guilty drivers stop. Many just fold them on the driver's side whenever they can and try to avoid street parking.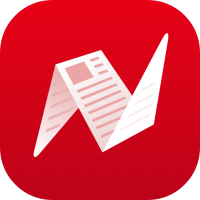 But is that fair? To abide by the rules and have to worry someone will damage your car and not have to suffer any consequences?
Look for the white car
It would be very useful if you could be on the lookout for a white Nissan Maxima missing a right-side mirror with possible damage to the car. Do let us know in the comments if you have spotted any such car around the neighborhood.
The Frisco community will be safer with a common effort. We can do it together.