Several Frisco residents have received deliveries for items they hadn't ordered in the last few weeks. In most cases they did not recognize the name of the person on the package and could find no way to give the products to the intended receiver. Could something else be up though? A reviews scam, fake deliveries, possibly brushing?
If you live in a house in Frisco, you are at a higher-risk to get this type of package. At least until now the strange deliveries have been very frequently reported for streets with houses exclusively.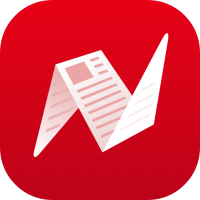 How does it work?
Basically, you will receive an inexpensive item that has been directed to your address without any intention to pick it up. Whoever the scammer is they will not show up to get the order, so you could be stuck with a continuous flow of unrequested deliveries.
Brushing making a headway in Frisco?
It's actually a way to have a legitimate tracking number for the purposes of proving a delivery for payment collection or product reviews. You will not be charged for anything and the scammers don't have your credit card.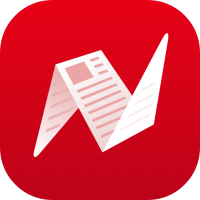 They are just sending stuff to your home, which can get annoying. And based on this shipping fake reviews can appear online because they will be seemingly based on a verified purchase. One more reason to doubt products opinions you see online, right?
Could you lose money because of this?
Some of the residents also reported being charged by eBay on account of scammers taking advantage of the mysterious packages. The fraudsters provided an amazon tracking number for a package that was delivered somewhere in Frisco.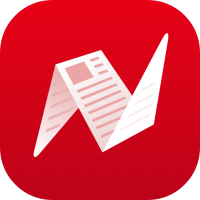 Luckily eBay issued a refund to the affected person. The scammers probably ordered something cheap on amazon to be sent to a random address in Frisco and then provided the tracking number in eBay to pretend that they shipped the package.
Also a way to order something by using a stolen credit card
The scheme could be used by crooks ordering items and using a stolen credit card to track packages. They can pick the items up after delivery and in most cases the recipients won't even know anything is going on. It will be harder to track their scam with no address tied to them.
Did you also receive packages from Amazon or other sources that you never ordered? Was it something innocent like the person who used to live at the same address before you did, or you couldn't figure it out? It there's no clear explanation you need to be alert for scams going on in Frisco.