If bunnies, butterflies, and ducks are welcome to roam around Frisco yards, coyotes do cause quite a bit of unease, especially if they're spotted close to houses. For people and most particularly for pets it can get dangerous if you don't pay attention.
A coyote was seen walking around Frisco. It was seen heading eastbound on Edinburgh Lane towards the water fountain.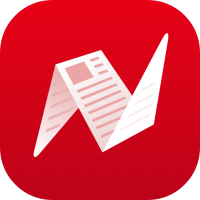 Town-seasoned
Yes, this was a coyote that knew how to get around the city. It even crossed the street carefully, looking to the right and then to the left between Edinburgh Lane and Queens Gate. From the windows it might not be the ideal view to encourage anyone to go out for a walk.
And if you have small pets to look after maybe it's a great day to play inside and cuddle some more watching your favorite tv shows. Make sure your cat or dog has enough toys and play with them, so they don't feel sad because they're not going outside. Some treats won't go amiss, either.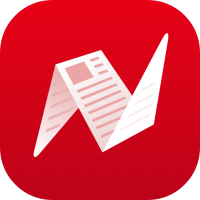 How to avoid unpleasant encounters
Generally, coyotes will not be around in the middle of the day. Their roaming hours are in the early morning or after evening hours bring in some dim light. It might be better to avoid walking your pets at these times and be extra cautious even if you take them out at lunch time. You never know who might be napping close by!
Did you see any coyotes recently on other streets in Frisco? Or maybe spotted this particular one at Queens Gate? How does it make you feel to know they're around?