It might seem casual to just change your entrance door because you no longer like the style or if it got damaged somehow, but when you choose a particular company to do it you must pay attention to what they charge and the quality they deliver.
While it's not that cold in Frisco to be worried frosty air will come under the door, adding extra features you need, having a specific pattern, color and the material of your choice are all important issues to look into.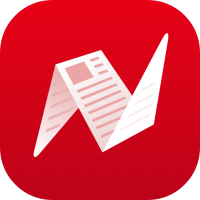 And of course, you want it to last. It's not like it's fun changing your entrance door every few months. Choosing carefully will mean saving time and money.
Check out the most reliable options around Frisco and you might just connect with specialists that can help with other outdoor or indoor projects you've got going.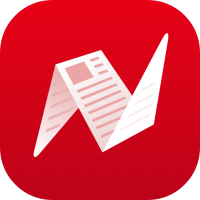 If you've made up your mind that your entrance door needs to go deciding on a professional team to work with is the next step.
What useful choices do you have around Frisco?
These are a few options to help you get started and change your door to a better one that will last much longer:
1. You can use Dallas Door Installation and Repair Service for adjustments, repairs, weatherstripping, and door replacements on all your exterior doors. They do a timely and professional job.
For entrance doors you can choose wood, metal, or fiberglass doors. They can also replace doors without changing jamb frames, reverse door wing direction, and change a hollow core door with a solid core. Their contact number is 214-223-1966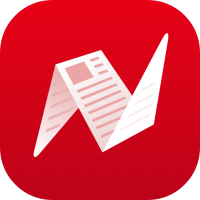 2. Trinity Stairs on Preston Road is another reliable option to keep in mind. Their phone number is 972-335-0700. They will provide a custom home service and assist you in all your home projects for remodeling.
3. Seconds and Surplus should be on your list as well. They offer a wide variety of quality building materials at up to 50-90% off retail prices! In their warehouse spaces, you can find granite & tile, doors, laminate & hard.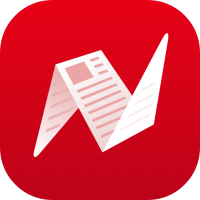 You will get a fast and friendly service plus amazing quality that lasts. Their address is 201 Marina Vista Dr. You can also call them at this number (214) 308-1077.
Have you worked with other companies to replace your doors in Frisco? Any tips you want to share?