If you have friends wanting to come over for a few days in Frisco and they live in Austin, you do need to check out possible transportation options.
And if flying isn't their choice buses and shuttles are still available, so there's no need to postpone the visit. Besides, they might like it so much around here that they decide to stay!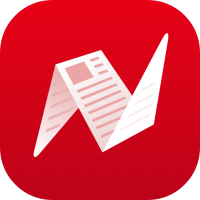 You might have to drive to Dallas to pick up visiting friends, but it won't take very long and as soon as they arrive in Frisco they will realize why it's such a great place to be.
So which shuttle or bus should you go for?
Comfort and cost along with a regular schedule can help pick the best option.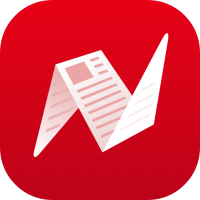 Here are some useful choices when you set out on planning a visit:
1. Greyhound runs between Austin and Dallas.
2. Vonlane is nice and comfortable, but a bit pricier. They go from Dallas to Austin and Houston. The drop off in Dallas is at the Doubletree close to Lovefield airport.
3. The Amtrak train also runs from downtown Austin to downtown Dallas. It is right next to the Dart rail station that can then be taken to Plano.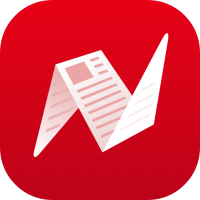 Amtrak runs the Texas Eagle which runs through Dallas, Fort Worth, and Austin. If you book it far enough in advance, it will cost like $20 each way. There is only one train heading north or south per day. You can walk freely between the cars and there is an observation car with a snack bar on the bottom floor. Travel time is 5 hours, and it can get delayed.
4. Megabus is frequently used by students attending UT Austin and commuters. It is comfortable and comes on time. There is also free Wi-Fi. Drivers are nice and when you book a round trip you also get a return. You can reserve a seat for a few dollars. It's clean and no smoking.
Is there another option you would recommend for visits between Frisco and Austin?