How would you feel if you were about to call it a day in Frisco, have a cozy dinner and just relax while watching your favorite show and suddenly you hear loud knocking on your door and it's all dark outside?
After 9 pm everyone mostly expects to have peace and quiet and strangers coming by so late definitely made a few residents uneasy.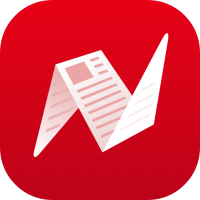 The first question that naturally pops up is why they are knocking. Trying to sell something or figuring if there is anyone home for other purposes such as a potential robbery.
Watching each other's back and also letting everyone else know what's going on will go a long way towards keeping Frisco safe and beautiful.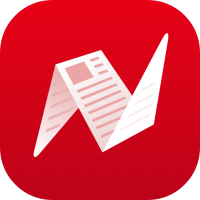 What was it after all?
There were 2 strangers knocking on a house door located on Shadowbrook Lane at 9:20 pm. The sound scared the family there since they assumed no one would come by so late unless it was an emergency or if it was something dangerous. The strangers knocked twice.
Following the alert, it turned out the 2 individuals had been seen on the same day across Hillcrest over in Hillcrest Estates going door to door at 5:30 pm, 6 pm, and 7:50 pm.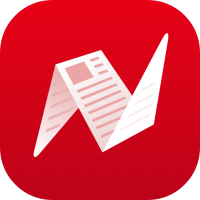 Police got involved
The incident was reported to Frisco PD and they came to check the issue within 10 minutes of the call. They looked over all the streets in the neighborhood and agreed salespeople should not be out and about after 9 pm.
The good news
Luckily it turned out to be a harmless incident, but it's a great way to learn what to do in case anything suspicious happens in the area where you live.
The Frisco Police Department always answers calls fast and will check the whole area to make sure everyone is safe.