The celebration that's coming is a major one and every mom in Frisco will love to feel cherished and pampered.
However, flowers might prove tricky to get this year, more than any other time. Read on to find out why you need to choose the nicest flowers and place the order as soon as possible.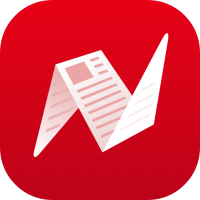 Flower orders are the first thing that comes to mind when you think of Mother's Day? It makes sense to prepare a wonderfully scented gift, but you do need to be cautious before the day comes so you can still choose what you like and what goes with the personality of the incredible mom in your life.
As the COVID-19 pandemic has disrupted every aspect of our lives, Mother's Day will not go unscathed this year either.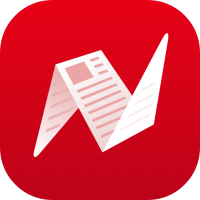 The flower industry has been negatively impacted precisely because it relies on farms, both small and large ones. And since many businesses had to shut down and lay off workers, some farmers were taken out of the supply chain completely.
Here are three ways in which the flower shortage or shipping issues could impact your order this year:
1. Each day we get closer prices go higher
Waiting until the very last day before the big event could have you paying an incredible price for a flower bouquet. Early orders will save you more than double the cost and you won't have to sacrifice anything related to quality or heavenly smell and colors.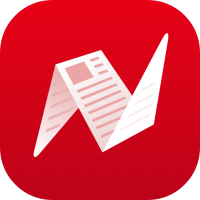 2. Less options or no flowers at all
You don't have to worry only about costs, either. Since there is a general flower shortage it could happen that you end up with strictly 2 or 3 choices and likely not the ones you wanted if you postpone ordering for too long.
Worst case scenario is they run out completely and you can't even make the special gift. These issues depend on location, but it pays to be cautious so you can be sure your mom will have a huge smile on her face when the day comes here in Frisco.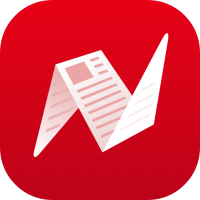 3. Significant delays
Keep in mind that shipping flowers will compete with all the other goods that are being ordered right now and since people are still in the work from home mode and spending more time in one place, online orders are on a high wave and still rising.
Flowers make up only a part of this and if you want them to reach your mom on the day, there's no time like now to place that order.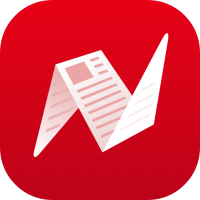 Stop by your local florist today or pick the bouquet or flower basket that your mom deserves as soon as you can. There's only one Mother's Day in Frisco and so many dedicated moms who deserve to celebrate it in style.
#HappyMothersDay