It might be one of the most unusual questions for this neighborhood, but there are a few people who live here and need that storage space. A huge one to be sure, but nothing is impossible when you set to it with a will.
Read on to discover where you can keep your airplane in Frisco or close by.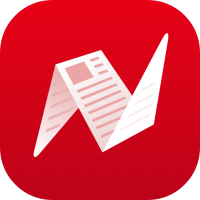 It's very unlikely an airplane would pass unnoticed, and you also need a fair share of space. Within a residential area where everyone has their own property it can get quite tricky to figure out where to put an airplane, but rest assured it can be done.
Unusual or just a bit harder
Whether it proves to be a challenge when you start out on the search or if you just happen to find it straight away, the point is all the area around Frisco has plenty of possibilities. Don't give up thinking it's the wrong place for an airplane. It's not true at all.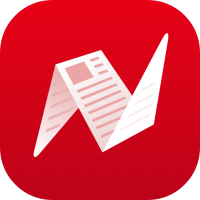 Here is what you can try if you need a safe place to keep a plane:
Aero Country Airport-T31
Atlantic Aviation in Addison
Pilot Point
Park and Plano parkway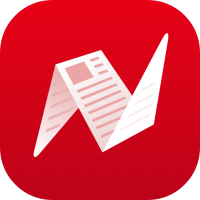 You might want to try McKinney Airport on Virginia, west off Custer. It's not certain if they have hangar space but it's totally worth a shot.
Mesquite might be your best bet. Quite a bit to travel, but worth looking into as it is in Denton.
Checkout the North Texas Aviator group, but keep in mind they have a long waiting list, and it can take up to 2 years to actually get your spot. And of course, you need somewhere to keep the airplane in the meantime.
What other aircraft hangar would you recommend close to Frisco?