Up to know I had always assumed that the tips you choose to give are for waiters or bartenders, depending on the case, but my last visit to a Korean place gave a whole new meaning to tips.
According to the waiters there, all tips that you give when using a credit or a debit card are supposed to be for the cook. Why wouldn't they be pooled in for everyone? They all contribute to create the setting for a great meal.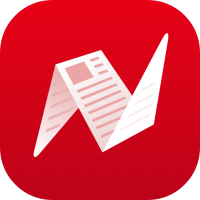 It's the food and the service combined that make a customer satisfied.
Tipping on your own, without feeling pressured, is a lot better than just having to meet an expectation. No to mention that if you like a place you will come back, so that's a good way for them to keep earning too.
No cash makes for some awkward moments
And that's precisely what is up in most restaurants around Frisco. As far as I've seen it, the waiters always get their tips in cash and all other amounts from credit and debit cards are either directed to the cook or pulled and spread out for everyone, which isn't exactly fair if you wanted to compensate a specific individual.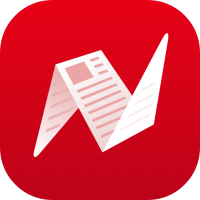 It's a difficult decision. If you leave cash the server more than likely will keep it, and if you put it on the card hopefully a good owner/manager is fair and divides it with all the staff.
There's the other point of view as well
It's definitely not pleasant to have someone standing over you, with no attempt to hide it, to see you sign and what amount you enter for a tip.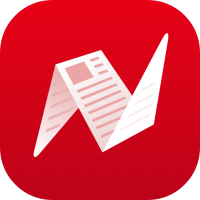 Many residents get annoyed by having the little iPad put in their face or have servers stand over them while they sign the paper and watch how much they're writing on it.
The consequence is simply that when they do go out, they just pay for whatever they buy and don't even tip. A little discretion wouldn't come amiss.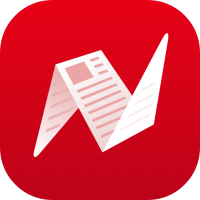 Tipping is not an obligation, it is a reward for good, courteous service. Many waiters are paid low wages so they depend on tips to earn a living. However, the tip is earned with good service, not placing pressure on the patron standing there watching.
What's your stand on this? Do you feel pressured to give tips? Are you embarrassed often, and would you want to choose who to compensate rather than have a pooled in tip when you go out in Frisco?