Bees will visit Frisco gardens very often in the warm season, but if many of them have decided to turn your backyard into their home it might be time to seek out options for a beehive removal.
The little bees that set to work on flower petals and give the flavorsome honey are also to be reckoned with if they feel threatened in any way.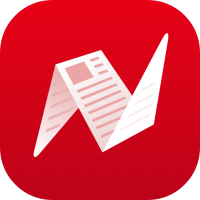 It would be wise not to attempt to move a beehive by yourself. Professional help will go a long way to solving this in the best way possible for you and the bees. This way you avoid any stings or other health risks and can have your yard back for playing, gardening or sun tanning.
The beehive will likely be located up a tree and you need to proceed cautiously to have it safely removed.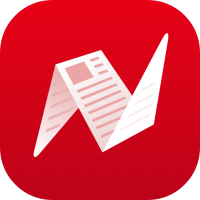 Here are some options that will help:
1. Honey Grove Apiaries. Their phone number is 214-407-3937, Monday - Friday: 9am - 5pm. They do bee extracting very effectively and offer free estimates. They participate in the following actions to keep bees safe:
- Bee Extractions
- Swarm Collections
- Beehive Removal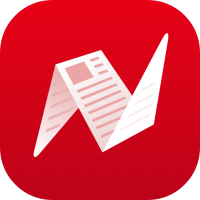 2. You can also get in touch with Home & Hive. Their contact number is 972-529-8868. They do a very thorough evaluation and can even discover holes in buildings that bees will get through.
3. VIP Bee Rescue is another great option. They are a Bee Removal Team from Richardson. The team doesn't only remove bees, they also relocate them safely. Their contact numbers are (469) 825-5218, (929) C-MY-BEES.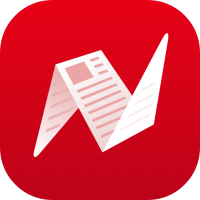 Costs for any removal could go up to $300, but it will always depend on your particular situation and on how many bees are trying to stay in your garden or yard.
The waiting game
There is also the possibility of just letting the little workers be. If it's a swarm it will move on. Most likely the bees are not aggressive and are only interested in finding a home and then foraging. Give them a little room and enjoy the show; they do so much good!
What would you do if you found bees trying to stay in your garden in Frisco?