Who would you want to meet when you go for a walk at the end of a workday, and you just want to forget about stress and relax? Friends and loved one, maybe pets too? Well, at Preston Vineyards yesterday evening you had to share the sidewalk, a bit of the grass, and some puddles with the cutest family around!
They were fluffy, curious, and out to discover all they could! And when they wanted attention, you knew it instantly.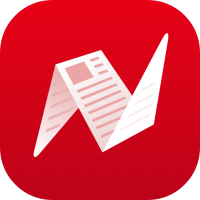 A duck family was out and about, with momma and a dozen baby ducks. They were all moving orderly, with the mommy watching out for the tiny kiddos while they were swimming as best they could.
Keeping in line so many has got to be tough! And the nicest part was that she never left even one behind. Waited patiently for all come into the water or to cross a patch of grass.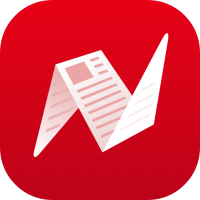 No counting was needed, the momma duck knew what she was about and no little one got ahead or lingered behind too much.
A happy view makes your day
And that's what happened to me too. You don't need much to get positive again and to realize just how precious the wildlife surrounding us in Frisco is.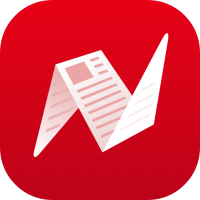 The animals peek out from all corners and they deserve to share this place with all other residents. It's home for everyone and bunnies, ducks, beaver, butterflies, and all others make it special.
Please drive slower in the evenings, there could be animals trying for a walk or getting curious to explore around the houses and on the streets. We need to keep them safe.