Little birds, bunnies, beavers, and the occasional duck might all come by your garden and you wouldn't be too surprised in Frisco.
But how would you feel if you suddenly spotted a drone flying by right in your backyard? Spied on, uneasy, or simply without privacy?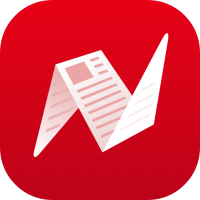 It could be all of the above and more. The most important thing is the reason why more drones are popping up around Frisco. One of them showed up yesterday in the Creekside at Preston area.
Having your personal space invaded like that is no small thing and if it's done without your permission and the drone just shows up out of the blue it can be even more worrying.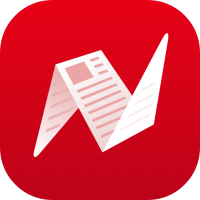 What could justify a drone appearing in your yard?
Could it be someone spying on their neighbors or something much more common such as repairs companies or roofers?
Most likely it's not meant to scare you. These are some of the situations where a drone could show up in your garden innocently:
If you're in the process of fixing your roof it could be that the insurance company is the one sending out the drone.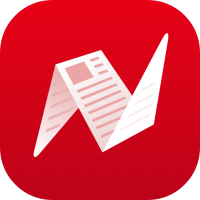 The same thing could happen if you want to install solar panels.
What can you do about it?
No, there's no need to hurry up and shoot it to capture it. You do need to make sure it's invading your privacy first. If it's just an instrument used by a company working for you then it will serve no purpose to bring it down.
It is true it can feel intruding since it could zoom in or view through open windows inside your house.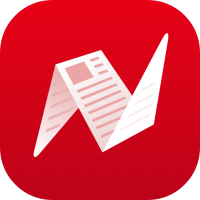 While you may feel uncomfortable remember you don't actually own the airspace. Drones are allowed to fly; they are FAA registered and the operator has access to the airspace below the flight lines. It's strange but true and they became common since 2012.
Did you also spot drones around your garden in Frisco? Was it related to insurance or just a random thing?