It's been stifling in the last few days and I'm sure we would all appreciate some fresh air, but the high humidity just doesn't cut it. And now the sprinklers are adding some more.
If you were driving on Madison Drive you can't have missed the growing puddle and soon-to-be-marsh like look on the little green belt down there.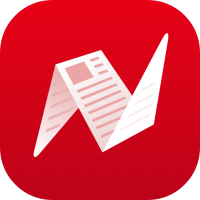 It was surprising not because we don't need crisp green grass, but because the sprinklers were not stopping even for a few seconds. They just went on and on and the little area was getting puddled and crowded by water.
Soon you will need rain boots to be able to cross the area and so much water will go to waste.
We do have to keep warm weather in check and protect nature, but not to that extent. Those sprinklers must have been out of order.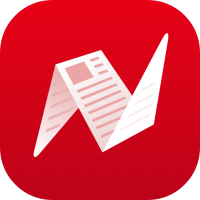 If you need to jump around it's obviously too much. And using up so much water could bring regrets when it gets extremely hot in the middle of summer.
Behind Madison Drive and some of the Tuscany condos it looked like a little lake or pond was slowly building and peeking through.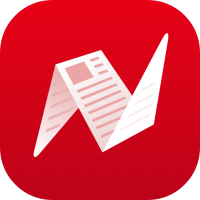 I even spotted a duck that wasn't sure if to step cautiously, to try and swim, or just fly to kill the debate right there.
If they keep at it all day, it won't be far from a pond at all and more ideas to swim around will be on.
Have you seen the area? Is it still in danger of flooding or did the sprinklers finally stop?