Know how it feels when you just need that faucet fixed asap, the dryer stops working and you absolutely must have that t shirt tomorrow morning, or suddenly a part of the wall looks darker and when you touch it it's damp? That's what a handyman is for. And it's not like you should only call one if you own a house.
In case you live in an apartment and your maintenance request has not been resolved quickly you always have the option to ask for extra help.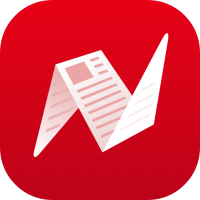 And knowing a good handyman is always useful. Even if you don't have something to fix right now save the info and have it ready whenever something doesn't work properly. The normal wear and tear of any property will bring about a time for fixing. And it pays to have your information and reliable contacts ready.
To which handyman can you turn in and around Frisco?
These are a few recommendations from the area so that you never get left without help when you need it immediately:
1. McCullough Handyman and Lawn Services. Contact number: (469) 476-6496. They do anything from repair, maintenance, assembly, installation, painting, landscaping and lawn care, power washing or haul away.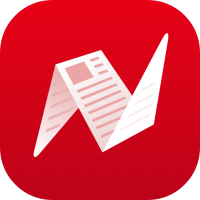 Try them out to see what it's like to have a worry-free experience at a fair and reasonable price.
2. AHOD-cs (All Hands-On Deck - construction services) is also a great option to keep in mind. Their crew is great and very professional. You can call or text (214) 774-4444 or email at contact@ahodcs.com.
They can assist you with any type of handyman services and home remodeling, quality work and fair prices. And you can always stay within the right budget. Their address is 5733 TX-121, The Colony, TX 75056.
Do you have other recommendations for reliable handymen that would come at short notice and not charge too much for repairs in Frisco?