Frisco gardens have beautiful flowers, lush green grass and pruned bushes, but beyond the landscape there is wildlife and a constant movement of little feet and paws.
If you happen upon a hurt duck in your garden it's essential to know what you can do to help immediately, who to call and get help so that it has a good chance to recover and fly again.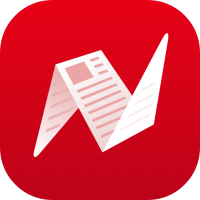 Hurt ducks can't move much or they might be in pain. Helping them and bringing some comfort and warmth will go a long way towards recovery. It's also good to check ahead when you call a rescue center and make sure they will do their best to save the duck, rather than end its life.
What to do when you spot an injured duck close to home
First try and see what happened to the duck. If it was run down by a car the injury will be very obvious. But if it's only an issue about a leg or a problem with one wing it could be the duck was attacked by a cat in the neighborhood.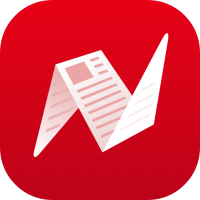 Also look around and make sure there's no nest around. If you spot one you should try and return the duck to it. That is, if it lets you, since it may still be able to fly a little distance away every time you get close.
Here is what you can try for rescue:
Rogers Wildlife Rehabilitation is a local bird rescue. They can advise you on immediate action and will help further. Their number is 972-225-4000.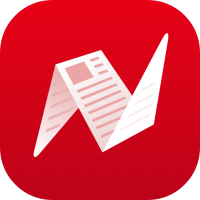 You can also call Parker Animal and Bird clinic in Plano. They can refer you to a rescue.
Getting in touch with Texas Parks and Wildlife will work out great too. They will take any wild animals to a Rescue Center.
Don't forget to try to call Frisco animal control or the Frisco non-emergency police department number and they can have animal control come out and get it and take the duck where it can be looked after.
Did you find any hurt ducks in your garden in Frisco lately?