It seems like it's been a long time since those few weeks when it was freezing, and we couldn't count on power or heating much.
Well, even if we're out of that situation and spring has a strong foothold in the city, plumbing bills are popping up since repairs are still underway after the damages to pipes and different parts of homes and apartments.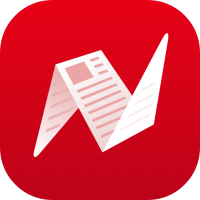 Fixing what winter caused is no small thing and even though we would all want to just move on into the warm season with a free spirit, the costs left behind by the cold weather are still lingering and causing quite a few families worries and stress.
And it's no wonder. The costs can start from $250 and reach over $1000 for just that short time span.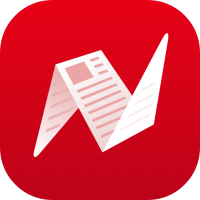 It seems mind blowing that we all need to go on paying for that time but repairing isn't as fast as we would want it and the damages sometimes become apparent a few weeks after they start such as leaks in the walls or sinks not working properly anymore.
How much was paid around Frisco and for what type of repairs?
Frisco residents had different types of damage to deal with, depending on which part of the city they were in, how long the outages lasted in their case, and the extent of the damages that became obvious after that.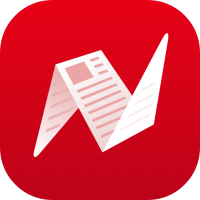 These are a few examples of the cost of repairs for damages to Frisco homes:
$250 for repairs needed under the kitchen sink, which was a harder-to-reach spot.
A double charge to replace only two pipes.
$180 paid to have plumbers come within an hour's notice, beyond the actual repairs.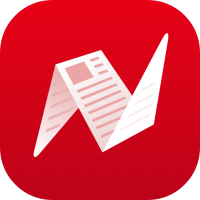 $380 for damaged outside pipes plus getting a new sink faucet installed and the bath faucet fixed.
The record so far for repairs is $950 to get all pipes fixed after the historic winter weeks.
How much did it cost you to have your house up and running again after the winter passed? Would you recommend a particular plumber in Frisco who does great work at an affordable price?