Got used to ducks, geese, cardinals, tiny swallows, and pigeons dropping by in Frisco? This time a different type of visitor touched down at Lebanon and North Tollway. Not too big, not too little, the newcomer certainly made an impression on anyone walking or driving by.
New signs of wildlife are popping up all the time around Frisco. Whether it's on the ground or up in the air you always get to see amazing views and realize just how lucky we all are to be living here, where nature is still very close and we're not all caught up in the city traffic forgetting what it means to enjoy family life, fresh air and the very best nature has to offer.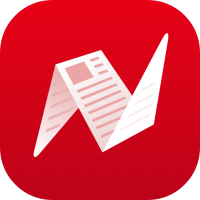 We do that alongside animals and for now Frisco still is both our home and the animal's home too. No one has to leave; peaceful living is great and the most welcoming way to get by each day.
Who visited Frisco today?
It wasn't a common sight, but certainly a precious one. A baby owl was in the Lebanon area today. All fluffy and cute, small and luckily safe from cars on a patch of grass.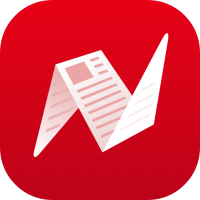 This was the first time I saw an owl around here and getting to see a baby was even nicer. If a family of owls should decide to stay in Frisco, I wouldn't mind at all. Symbols of wisdom, they're also pretty cool to see from a short distance. Hopefully they get along with all other animals and stick around for a while.
Did you see the baby owl in the area around the North Tollway in Frisco?