Looking for quality haircare and styling, keeping up with trends, and exquisite blonde hair maintenance, but aren't willing to put up with excessive costs?
Frisco salons have just the fix for your hairdo. Around here you don't need to break the bank to look good and a great hairstyle that suits you is just a short drive and an appointment away. And you're very likely to find a stylist you will stick with for a long time to come!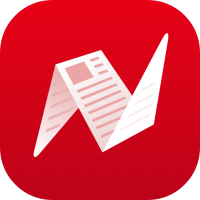 If you're new in Frisco and lost touch with your previous stylist don't stress. There are plenty of options around here that will have you looking your best in no time.
And since blonde is a great hair color and extremely popular it's important to choose salons focused on current trends and that offer options precisely for maintaining your color and bounce no matter how busy you are.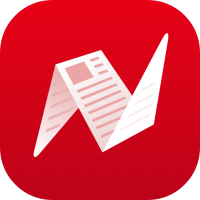 Here are some great options you can choose from and where you will receive great service:
1. Anedena Salon on Elm Street in old downtown Frisco. Dena Howard will listen to what you want and give you options that work best with your hair.
Accepting New Clients. Online Booking, Monday and Early Hours Available.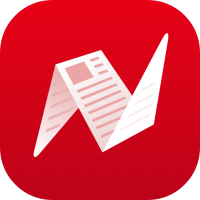 2. For blonde highlights try Andrea Melton. She is does fabulously with that! She is at the Shops of Legacy Johnny Rodriguez salon!
3. Also check out Salon V by Planet Fitness. It's located on 7151 Preston Rd.
4. Anisha's Modern Hair and Skin Salon in Frisco will also give you an amazing effortless look without exaggerated prices.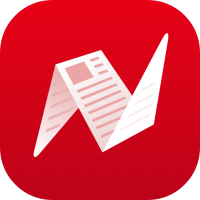 5. Lindsey Harbin at Swish Salon in Frisco will do a wonderful job with your locks, any length!
6. If you're willing to do a bit of drive you can head out for McKinney. Lyndsey at Rayfield and Co in downtown Mckinney is great with blondes and cuts! She will keep you looking up to date and bright all year long, any season.
What's you favorite blonde salon around Frisco? Any stylist you can recommend?