Mother's Day at Del Frisco's will be an unforgettable experience this year! Your mom deserves something special and the delectable Mother's Day features set up in Plano will make for tasty memories and fun moments together.
Del Frisco's has in store an exquisite Mother's Day Brunch for May 9, 2021
The menu will make each morsel an amazing experience and smiles and good cheer will be in high supply all around.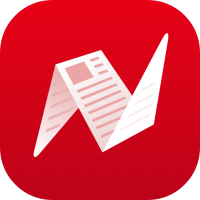 How will Del Frisco's pamper mothers in 2021?
The amazing menu will satisfy every guest and moms are in the seat of honor on this occasion.
Here is what the yummy choices will be:
1. Sous Vide Bacon Benedict ($22): poached eggs, sous vide bacon au poivre, Hollandaise sauce, smoked paprika, griddled toast. Can have a choice of chateau potatoes or market greens.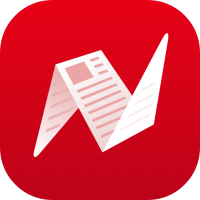 ***upgrade to lobster + $10
2. Bread Pudding French Toast ($19): custard soaked, baked and griddled house made bread, whipped honey butter, maple syrup, fresh strawberries.
3. Farmer's Market Egg White Frittata ($21): wild mushrooms, spinach, asparagus, herbs, served with shaved broccoli and kale slaw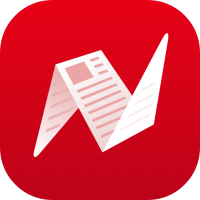 4. The Butcher's Cut Steak and Eggs ($29): two sunny side eggs served with a broiled 6 oz prime strip steak, choice of Chateau potatoes or market greens.
Do you need to make reservations for the special brunch?
Yes, seats are limited for this event. You can use this link to make reservations. Don't miss out on this occasion to show your mother just how much she means to you. Besides you will both have a great time sampling the menu options.
Their closest location is at 5905 Legacy Dr, Suite A120, Plano, TX 75024.
#HappyMothersDay