If you're struggling with side effects or with getting prescribed the right treatment you must know just how important it is to find the endocrinologist that understands and supports you, is ready to give you more treatment options, and on the whole is there for you to recover your health and wellbeing.
If you live in Frisco and haven't been able to locate the right specialist yet, read on to see some useful options you can consider.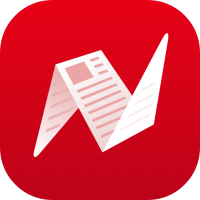 Having the correct meds prescribed, but also interacting with a specialist that is truly open to understand what you need to feel better again are key issues to keep in mind.
Endocrinologist options for thyroid issues
Finding someone who truly listens to you is no small thing. You can try the following specialists to get an appointment that suits your needs and long-term help for recovery and positivity:
Dr. Jazbir Dhawan at Texas Endocrinology (Independence at SRT) is one useful recommendation.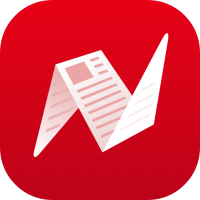 The RESTORE Center for Integrative Medicine in Plano is a great center if you want to go the integrative route.
Dr. Karin Bergman in Frisco is a doctor of internal medicine with an excellent approach and can help you with thyroid conditions and treatment options.
Dr. Jeffrey Perlman in Plano is a great option as well. His contact number is 972-981-7812. He is excellent and very thorough. You might have to go through lot of appointments and blood work, but it will be worth it.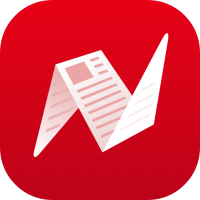 Dr. Carolyn Garner in Denton is certainly worth the drive too.
Dr. Mitchell Sorsby in Plano can treat endocrine disorders in both adults, and children.
Do you have any other useful recommendations for endocrinologists in the Frisco area?