Inside house design in Frisco must meet certain requirements for comfort and beauty. Did you consider whether you would like a walk-in shower or a spacious garden tub when you remodel or whether a tub or lack of one would deter you from buying and selling a house you otherwise love?
House amenities and features make up a great part of what sets aside one property from another and sometimes your personality and what you choose for your bedrooms can have an impact on the future value of the house if you should ever decide to sell it.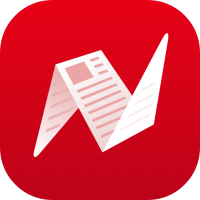 Not to mention a tub or a shower could be compatible or completely unnecessary for you right now.
Tub or no tub: that is the question
This is how you can make up your mind on having a tub or forgetting about it permanently:
If you want to relax and soak for a while to de-stress at the end of a long workday or during the weekend, it might be better to get rid of shower options and find the best tub to suit you.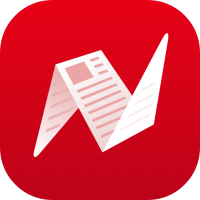 If you have knee issues or other joints-related problems you would do well to steer clear of tubs, particularly extra-large ones. Keep in mind that arthritic ankles will get a tough challenge form getting in and out of a tub.
However, if you can't stand for long periods, a tub will mean soaking in Epsom salts, lavender or another combination that will make you feel refreshed.
In case you absolutely must have the tub do consider a walk-in option to avoid any risk of injury.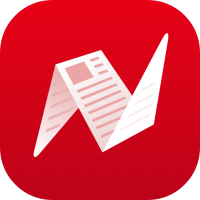 As far as house value is concerned, you can do the following to make sure you will still have interested buyers when you decide to put it on the market:
Make sure at least one of the other bedrooms has a tub.
Consider including both options for the master bedroom. You can have a tub and a shower, just space them out and any buyer will be tempted.
Not having a tub is not a deal breaker as long as you know how to show the house assets to buyers in Frisco or from out of state.