Remember the random bobcats that were spotted around Frisco during the past weeks? It looks like now we have a complete bobcat family to delight in.
It might be because food is scarce in other places, but as long as they're here we can all enjoy seeing the fluffy babies and realize once more that this city was the animals' home before any of us ever lived here.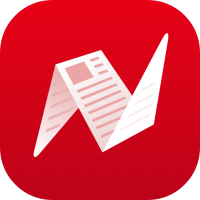 Bunnies, rats and squirrels should get seriously worried. A new bobcat family that's sticking around in Frisco will need snacks and good meals.
Unfortunately, all the smaller animals will be on the run for a good while, but it would be unfair to say we're not glad to see baby bobcats here.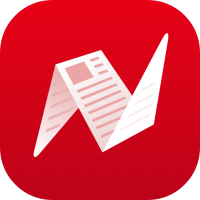 If the adults had the cutest paws and everyone wanted to pet them and still holding back, just imagine the temptation now that you can actually see a whole family with adorable furry babies.
Where were they seen?
Apparently, they keep changing location, but still favoring Frisco above any other place. A week ago, they were spotted in the Hillcrest Estates area, with mom feeding the babies at dusk and dawn.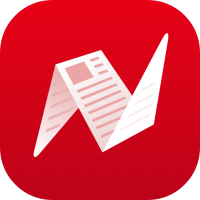 After that she moved them from the chosen yard, and they all showed up near a fence line in the Villages of Preston Glen area. It was mom, dad and their 5 babies. The last time they were seen they were at Lakebrook Farms, just across from the hospital there.
What or who is being hunted?
It looks like the bobcat's meals are centered on rats for now since they have clearly diminished in the last few days. There will be bunnies caught, too, unfortunately, but it can't be helped.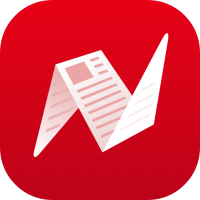 Should we be alert about pets? Are they safe?
It's not clear, particularly for small ones. In the first place where they were seen the bobcats did not attack pets, but more recently they did hurt a little dog.
The best thing would be to watch out for your pets, keep them on a leash, or just find as many toys as you can and have them inside for a few days to be sure there's no danger.