Reaching your church home in Frisco is an essential part of living here. When you feel at peace and content, you will do good, be neighborly, and be attentive to all community needs.
The spiritual part of life sometimes supersedes all other external issues such as money, career, or an expensive house.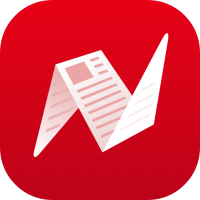 As soon as you get a sense of fulfillment and know that you belong with a particular church, your path in life will be clearer and you can set out to achieve great things.
This is not to say religion is a condition of being successful but as long as you feel you need it, this will be a center part of your life.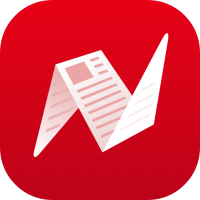 Finding your church home in Frisco
Locating a non-denominational church, which isn't so big that you feel lost, but not extremely small so that everyone knows all you do can be a bit of a challenge, especially if you just moved here.
These are some of the best options in Frisco:
Gateway Church in Frisco located on 7125 Legacy Drive. You can live stream Pastor Robert Morris, but there is also a dedicated Campus Pastor and worship. Service times: Saturday 4pm / Sunday 9am, 11am, 1pm.
Hope Fellowship is another ideal option. You can go to either the Main St. Campus or the home church on Rolater.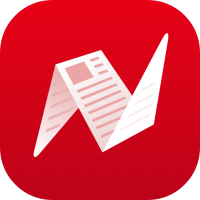 Shawnee Trail Church of Christ in Frisco is also an option you can consider. The service is livestreamed each Sunday at 10:30 or you can replay any time. In-person worship at 8:30 am (masks required) and 10:30 am (masks optional). There are about 575 members. Small Groups meet in person and by Zoom. There is a Youth Group and a Children's Ministry.
Frisco Bible Church is located at 8000 Sanctuary Drive. This is a smaller church with awesome teaching. They have great music and a fellowship spirit, plus excellent sermons backed with scripture.
Where is your church home in Frisco?