If you're used to watching ducks happily floating on the lake or coming up to you on the shore to ask for snacks, you've got a surprise coming in Frisco.
They're not only near the water anymore. Ducks are checking out alleys, paths, and trails. After all, it's their park, too. And they need to know everything that's going on, right?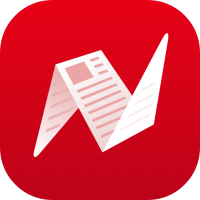 From now on you won't be having the park alleys all to yourself, fur babies, and other people. Sharing with ducks becomes a reality as they're walking undisturbed all over the place.
They're getting used to being out and about in a crowd and maybe they're trying to spot new snacking opportunities!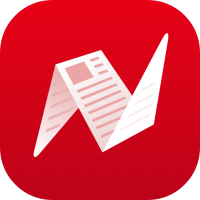 Flying and landing anywhere
Yes, since they fly the landing place is pretty much their own choice. And now it's no longer just on water or a lake shore. It does happen that they end up camping in fountains, but they can't read the signs just yet!
It won't be long until they go right up to your front porch. Just give them a little time to figure things out!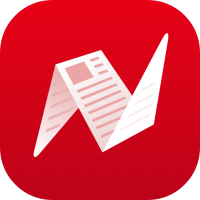 As long as fur babies don't see them as threatening everything should be fine. Besides, bunnies could be giving them lessons since they're being spotted absolutely everywhere. Ducks have a hard game to match on that, but they're going hard at it.
I spotted several trying out the trails at the Commons. In McKinney they kept to themselves most of the time, so it must depend on the way they get encouraged to go further than usual, too.
When water isn't tempting enough ducks walk the trails in Frisco.