Love a walk in the park, have your blanket and picnic basket ready? Now you can also get your favorite drinks right in the park.
You won't need to go to a restaurant close by or come prepared. Get them on the spot, relax, and enjoy the sun. You drink fix will be right along!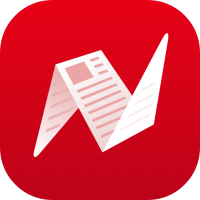 Klyde Warren will be hosting Mi Cocina Pop-Up Bar this Saturday. On April 24 you get to enjoy great drinks with family, friends, or co-workers. Save the date and don't miss the location!
What drinks will be offered and how much will they cost?
The drinks you can enjoy in the park will be the following:
$10
MARGARITAS
Regular Frozen Margarita • Mico Rita • Orange Swirl Margarita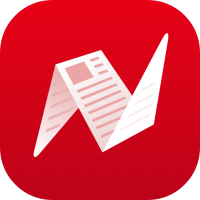 $5.25
MIMOSAS
$11
WINE
$5
DOMESTIC BEER
$6
IMPORT BEER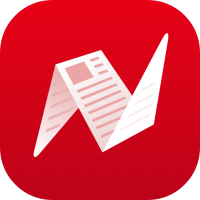 $3
JARRITOS
$3
TOPO CHICO
$2.50
BOTTLED WATER
What time does it start?
You won't have to wake up too early for this event. You can take it easy, come by, and savor the best drinks in a great setting. The Pop-Up Bar starts at 10 am and lasts until 8 pm.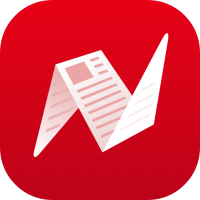 What if you can't make it this Saturday?
Not to worry, this event will be on a repeat loop.
The next dates are the following:
Saturday, May 1, 11 AM - 8 PM
Sunday, May 2, 11 AM - 8 PM
Saturday, May 8, 11 AM - 8 PM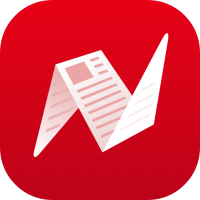 Saturday, May 15, 11 AM - 8 PM
Saturday, May 22, 11 AM - 8 PM
Saturday, May 29, 11 AM - 8 PM
Come to Klyde Warren, get some fresh air, and sample the amazing drinks. Your weekend in Dallas will be transformed!