A yard and garage sale will take place at Plantation Resort in Frisco. It will be on Saturday and Sunday, too. Don't miss out! You could find great bargains and complete your house with essential items.
Not to mention there will be clothes, too, so you can adjust your outfits and be on trend!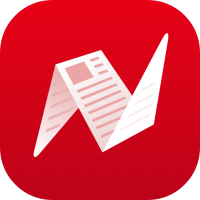 Save time to go to the yard sale that starts in Frisco. You will be glad you came. Great buys don't come often and there's a variety of items on offer. There will be plenty to interest you and even more to tempt you into buying something you will love.
What can you get at the yard/garage sale?
The following items will be available for purchase at the location:
Craft supplies
Kitchen appliances
Women's Clothing
Party supplies
Books
Home decor
Houseware
Furniture.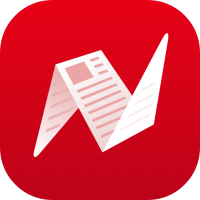 What's the address for the yard sale?
The sale will take place all weekend at the following location: 11116 New Orleans Dr Frisco TX 75035.
Good buys don't ever go out of fashion. Whether you would like a spot of different color in your wardrobe, a new piece of furniture, different ideas for decoration or just some party essentials, you can find all that plus books to spark your interest at the sale!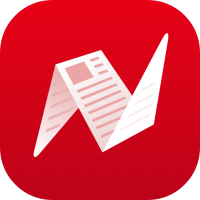 What's the schedule?
The sale has similar open hours for the two days:
Saturday it starts at 8 am
Sunday it begins at 8 am.
Go and see if you find something you like. And have fun this weekend in Frisco!