Frisco windows are usually shiny and very clean, but this time they have an enemy to contend with. Cardinals are showing up in numbers and it seems they don't much appreciate sparkly glass at all.
The first time I saw a cardinal in the park I was fascinated by the strong colors and it seemed unusual to me compared to the swallows I see more frequently.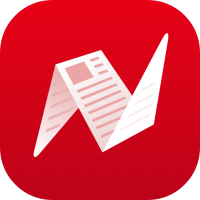 But I didn't even suspect these exotic-hued birds could have anything against houses. I rather imagined they like to come by and have a snack, not to destroy windows.
Not necessarily breaking, but very noisy
It's not that the cardinals are actually breaking windows in Frisco. It hasn't gotten to that point, yet. However, the constant battering noise on the glass can get very annoying after it goes on for a while.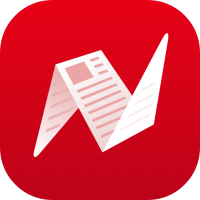 It's been going on at Panther Creek with several houses affected by the noise. Also, some trucks are getting attacked in the process.
What is the solution?
When you deal with cardinals you need to get creative. Or else they'll go on thinking your windows are the enemy.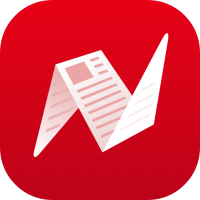 This is what you could do to deter the colored-feather attack:
Put some boxes out to protect the glass, it holds them off for a little bit. Leave the boxes in place, the attack will go on at a slower pace and it should stop after a few days.
A funny, but very effective solution is to print some eyes and tape them on the window. It worked for some people.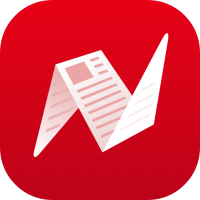 Sparkly things should keep cardinals away, too. Buy some Bird Repellent Reflective Scare Rods- Ornamental Spiral Deterrent Control Device and see how that works.
Putting an owl statue on the roof is also supposed to do the trick, but the effects are not clear just yet.
You could even try cutting a large bird out of black construction paper. Looks to them like the shadow of a predator bird.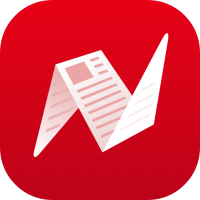 The problem might also be inside your house. If you have a big plant that they can see through the windows and they think it's actually a tree, the cardinals might simply be doing their best to get to it. If you realize they want the spot for building a nest, move the plant to another room where it's not visible through the window and the issue should go away.
Another option is to tape some Glad Press N' Seal across the window and reinforce it with masking tape to ensure it remains in place. You'll have to cover the entire window. Once this is done, they will stop banging into that window since they will no longer see their reflection.
Are you dealing with cardinal attacks in Frisco, too?