You go out to run or enjoy the evening in Frisco and suddenly something approaches you. It's black and brown. And it's not a cat or a dog with their owner. An independent chicken is out and about on Kins Ridge again!
Maybe it likes the evening air, but it surely risks becoming a meal or getting hit by a car. Traffic doesn't go by wildlife standards and the chicken is surely half home-raised by now. And what's more it seems to be developing hunting skills.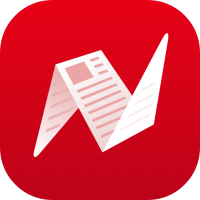 Not chased, but chasing
The plucky chicken doesn't seem to be too phased by the city life all around. It keeps popping up in different yards, testing the field and learning extra skills. And recently it has picked up a hunting ability, apparently!
At Preston Ridge it was chasing a rabbit under the fence and tried to follow in pursuit but couldn't fit through the hole under the fence. Becoming quite the hunter if a chicken can scare bunnies!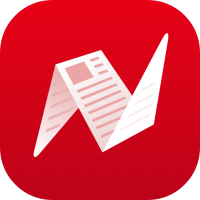 Community help needed
Its owners might be looking for the chicken as I write. It might have wandered off and actually be looking intently for its home. And if it can't be reunited with its owners surely someone could take it in when it slows down so it doesn't get eaten by any bobcat around. Not to turn it into steak though!
It got to the point where I feel like I know this chicken since it pops up in the most unexpected places and disappears in the blink of an eye.
Have you seen it around Frisco, too?